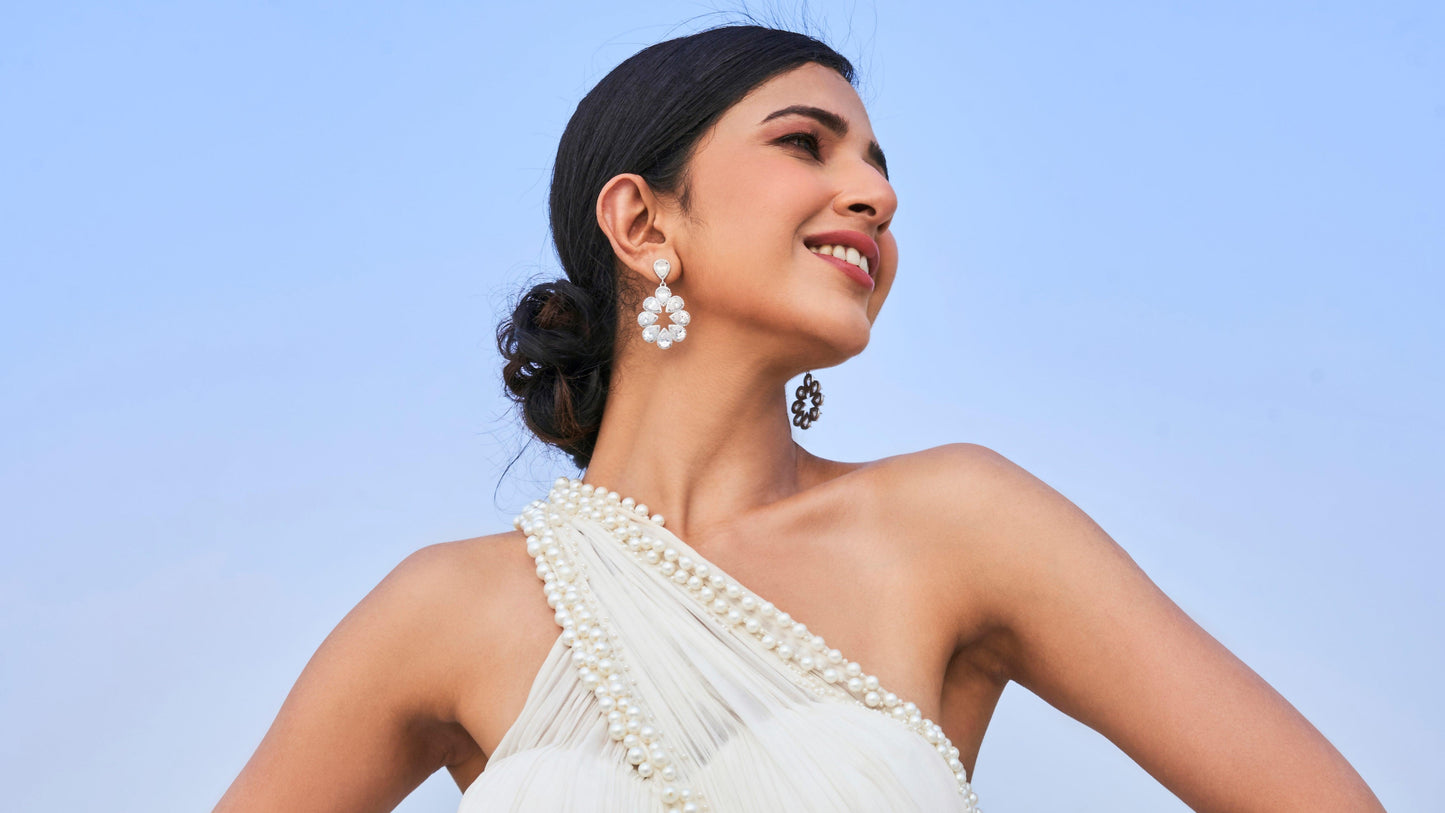 From Bangles to bracelets and neckpieces to nosepin, this brand offers some really stylish and trendy jewellery collection.
Jewellery is an important fashion complement and we can't deny this fact. While there are many precious jewellery brand available in the market, the search of good quality imitation and semi-precious jewellery brands is limited.

As women's are turning to be more fashion and style conscious, there has risen demand of more imitation jewelry.

One such brand that caters to women's jewellery need is Zevar King.

What it is??

Zevar King is a jewelry brand established in May 2020 to capture a lifestyle that attempts to mirror the NATURE aspect of one's life making it relevant for women and men of all ages, with a strong focus on quality, affordability & reach. The brand is carving a niche into the market by bringing imitations & semi-precious jewelry which are high on demand.


What makes it unique?

Zevar King as a brand aims to bring uniqueness and versatility to every piece their, individuals can wear & adorn in their style. Every jewelry is completely inspired by Mother Nature. The colors the brand uses in its exquisite designs represent a connection with nature. The beauty of the birds, the flora, fauna, have always deeply inspired the founders, and keeping this in mind the Rainbow collection is one such example where the stone's color reflects the VIBGYOR.
Read More - https://lbb.in/delhi/from-bangles-to-bracelets-and-00c7a8?_branch_match_id=959101013494315412&utm_source=app&utm_campaign=shareFromApp&utm_medium=share&_branch_referrer=H4sIAAAAAAAAA8soKSkottLXT8%2FXy0lK0svM0w8tSi5LrEh3yc1LAgBonZeGHQAAAA%3D%3D