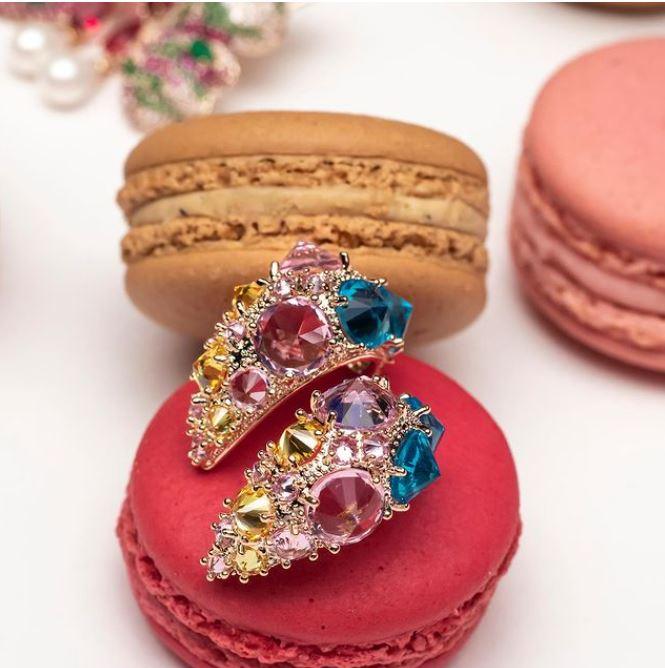 Colourful Jewellery Pieces That'll Instantly Spice Up Your Look
Ever feel like your look is missing something or that it could use something more? Well, the solution here is simple, all you need is jewellery! I mean I'd take any excuse to expand my collection, wouldn't you? Colourful and bright jewellery has been making quite a lot of appearances in today's fashion and we're here for it! Where to find them you ask? Not to worry I've made a list of some stunning pieces that have the power to instantly take your outfit from drab to fab!
These multi-coloured, crescent hoop earrings are certainly to die for! Giving a very regal feel with the gold base, this pair is sure to make you feel like a princess. Whether you go the casual route and add these as a statement piece or go for a more decked-up look with a cocktail dress, these earrings would work flawlessly with both!
Read here - https://www.missmalini.com/2022/02/16/colourful-jewellery-pieces-thatll-instantly-spice-up-your-look/